ABOUT US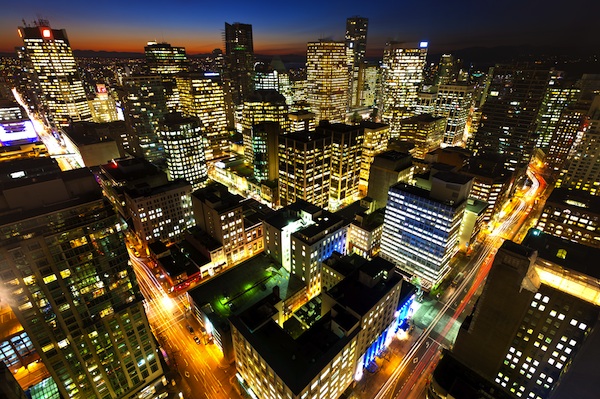 DNA Electric was founded in 2000 based on the idea of creating a highly motivated team-oriented company. It was that unique vision combined with consistent, competitive performance that fuelled DNA's rapid growth.
Today, with over 66 years of combined experience in the electrical field, DNA Electric partners Alvin da Silva (Principal/Project Managing and Estimating), Clay Cantin (Principal/Construction Manager) and Adam Costley (Principal/Project Manager) bring a varied expertise to their customers. With a relentless pursuit of customer care and satisfaction with loyalty, pride and teamwork, DNA Electric has become the contractor of choice.
DNA Electric has a solid core of committed people who live up to our company's mandate:
We continuously challenge ourselves to take on complicated projects.
We collaborate with clients and other trades.
We commit to a project from conception to completion.
We are proactive problem-solvers during every phase of the project.
We listen to our clients' needs.
Experience and Qualifications
Class A unlimited contractors
Hubbell, Leviton & Wirewerks (data cabling) Certified
Combined 64 years in electrical trade
Maintenance
Experienced in a wide variety of systems including;

addressable fire alarm,
low voltage switching / lighting control systems,
voice / data cabling,
building automation / energy management systems,
high voltage unit substations,
motor controls.
Range of Projects
Commercial: retail units, commercial buildings, offices (new and renovations), warehouses, restaurants, maintenance
Industrial: fuel stations, motor controls, lighting, fire alarm, high voltage terminations.
Residential: high rise (concrete) multi level and wood frame
Health Care: hospitals, dialysis units, x-ray clinics, dental offices
Government: RCMP, prisons, city hall, offices, schools
Finances and Insurances
Project Bonding up to $12 million in place.
Liability/Insurance through Reliance Insurance.
Bonded with Electrical Safety Branch.
Associations
ICBA
BC Hydro Alliance Member
Goals & Values
Goals:
FOR OUR CLIENTS by providing services of exceptional value.
FOR OUR EMPLOYEES by presenting opportunities for growth.
FOR OUR COMPANY by achieving profitable performance.
Values:
There is no compromise on quality and safety.
DNA employees accept responsibility and are accountable for achieving top results.
Advancement is based on performance.
DNA recognizes, rewards and provides opportunities for employees who excel.
Every DNA employee plays an essential role in the company.
DNA Electric maintains an ethnicity of mutual respect, trust and openness.
New ideas are encouraged, considered and acted upon.
Long-term relationships with clients and vendors are critical to long-term success.
DNA Electric commits to high standards of ethics and integrity.